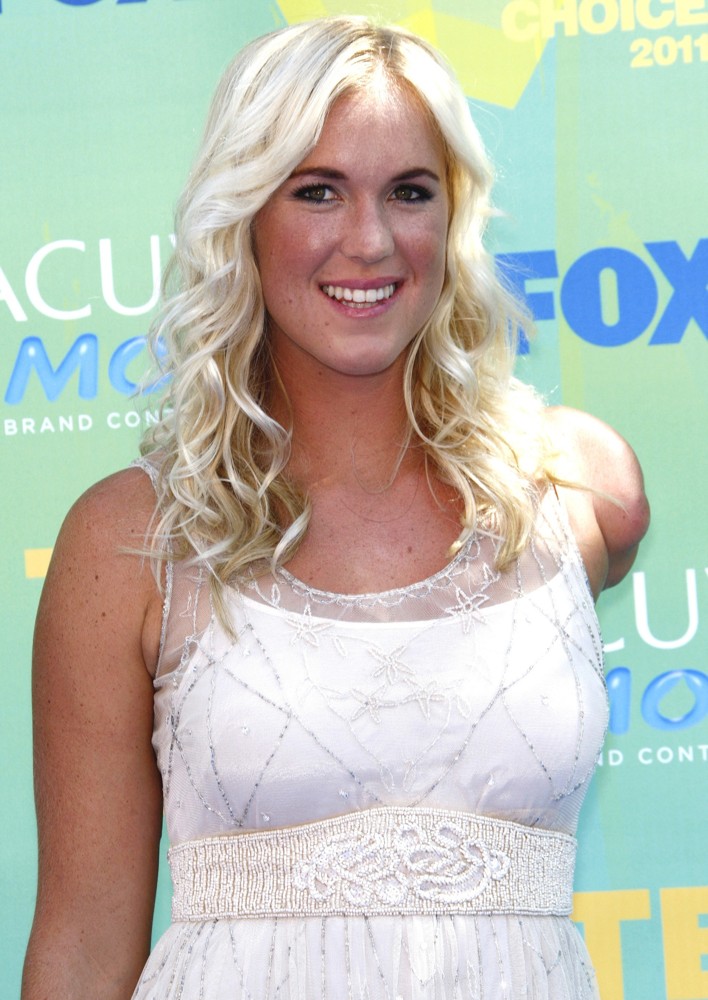 For me, Bethany's story is a "where were you?" kind of story. I remember the moment. My mom called me to watch the news as it told the story of girl, about my age, who had recently been attacked by a shark. At that point I really hadn't heard of many girl surfers, certainly not my age, so to hear she was injured… hurt… I was heartbroken. I was frustrated immediately, hoping and praying she would be okay.
Over the next few months the newspapers and news anchors began to tell us all of Bethany Hamilton's resilient recovery. Though left with a severed arm she never gave up, she never lost hope and continue to surf, love, laugh: dream. To this day Bethany Hamilton continues to inspire me. From her books to her movie to speaking engagements and appearances, I'm reminded that it's not about the fall but about the recovery.
It's so easy, when bad things happen, to retreat to our "safe places" and shut the entire world out. Honestly, that quiet time and certainly those tears cried can truly help but at some point, we have choose to get back up and fight. When asked about her injury and the publicity that followed her story, Bethany answered, "I see it as a chance to share my Faith and my story" and that's exactly what Bethany has done.
Likes
(

2

)
Dislikes
(

0

)